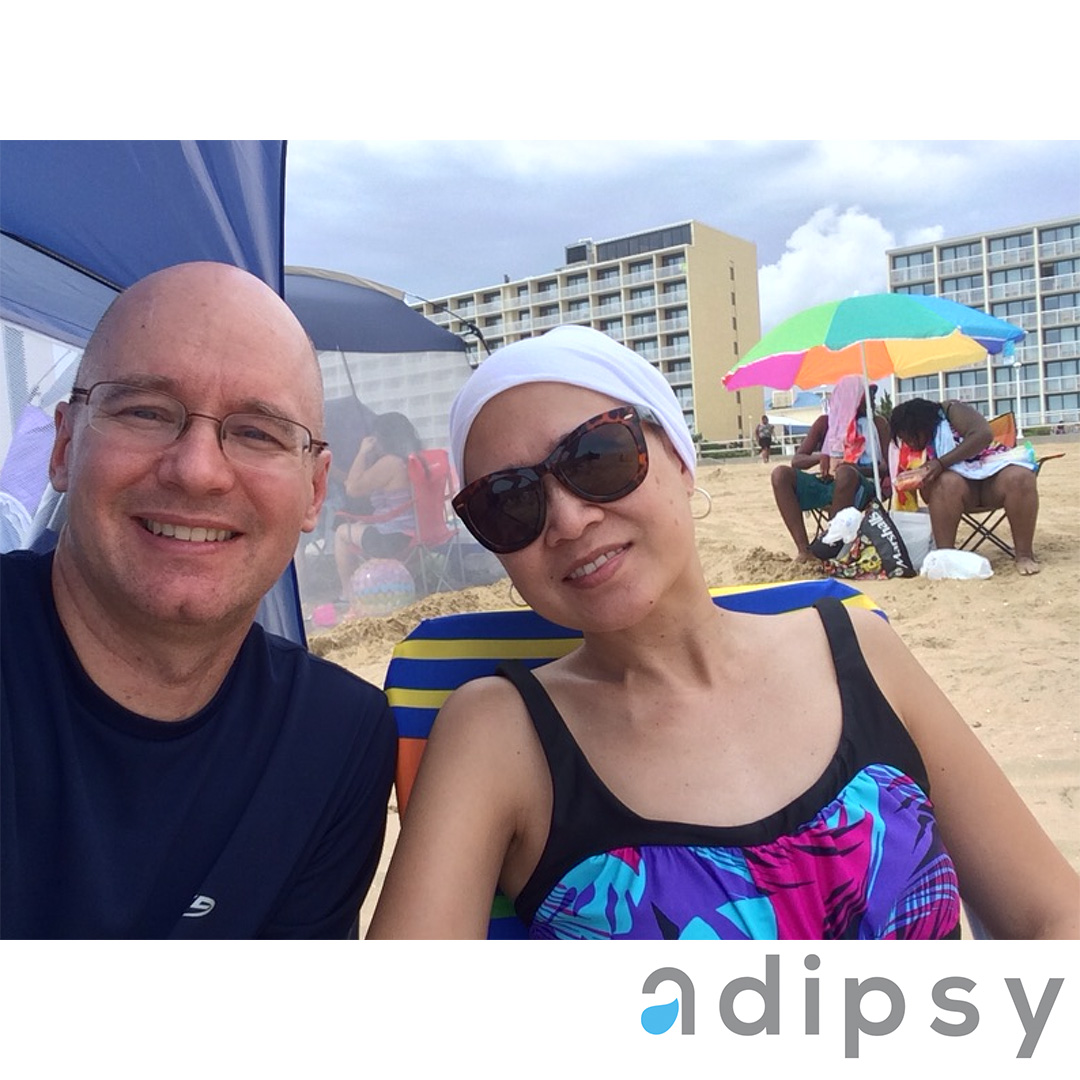 Maggie was used to helping others, she had been on the mission field in East Asia with her husband and two children helping those less fortunate, but now after returning home, Maggie found herself needing help. She was diagnosed in April 2018 with Breast Cancer and is currently undergoing chemotherapy. Maggie has found herself weak and her physician reached out to us, asking if we could provide a mini-vacation locally so that she could change the scenery that had become all too familiar to her sweet young family.
"We never choose to be tourists in our own city, but it was fun get a chance to do just that, because of Adipsy's generous trip for us! The kids had been disappointed when we canceled all of our trips for the summer because of my cancer treatments. The mini staycation that Adipsy offered us was perfect – it became something that we were looking forward to. I was able to have a mini getaway with my family without all of the energy that a larger trip would take. My treatments are frequent, keeping me home often, I get cabin fever and feel bad for my two children – they haven't been able to enjoy their summer because I haven't felt up to doing anything. We were so thankful for this trip. We were able to walk on the boardwalk as a family, eat at a fancy seafood restaurant (we ordered a seafood tower) and I could sit in the shade and watch my family play in the water. We are so thankful for these memories!"
This is one of many stories that are sent to Adipsy. Your gift is impacting the lives of oncology patients and their families, we join them in saying "Thank You".